ABOUT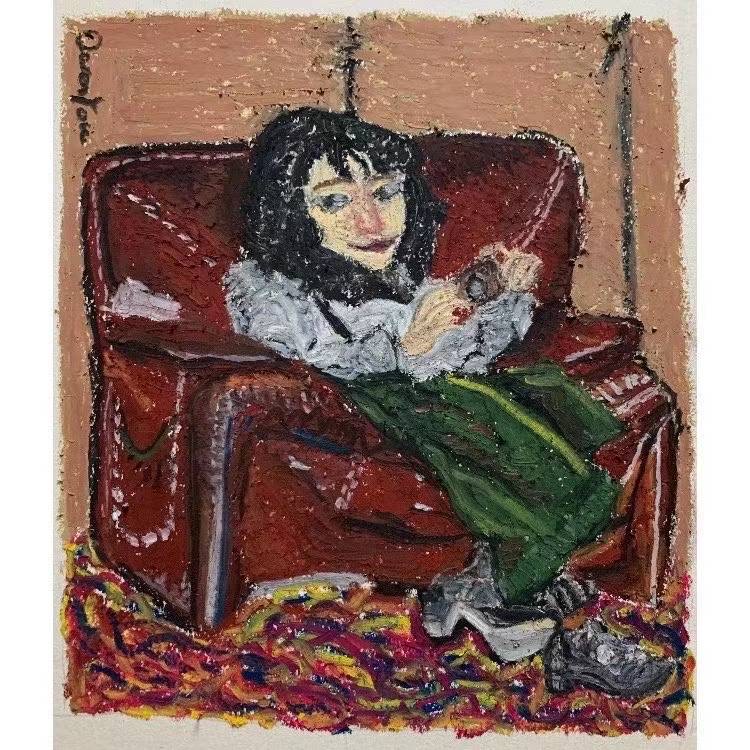 Shuyu Wen is an artist, currently living in London.

ARTIST STATEMENT
Wenshuyu's work tries to fill in the gaps in modern memory by being aware of the times, capturing the novelty and vitality of the world's "blind spots," interfering with the properties of materials, and examining the potential of semantic concepts.
Wenshuyu's work frequently experiments with material properties to investigate the potential of semantic concepts. As a result, she creates informational illusions in the form of montages while conveying the feeling of being "misunderstood." She makes connections between'second-hand information' and the experience of communality by frequently using information from the real world or the internet. The visual experience in Wen Shuyu's artworks is a poetic 'inversion,' and the work itself is an inversion of the real world, with the two interacting with each other. The metaphor, through reflection and production, allows the observer to think deeply in an interesting and humorous way.
CV
EDUCATION:
2012—2023 Central Saint Martins, University of the Arts London, London, UK – MA in Fine art
Bachelor of Arts in Photography LuXun Academy of Fine Arts 2017-2021
SELECTED EXHIBITIONS:

2023 CSM Postgraduate Art Show, Mulenroe 2023 NOVA Award: Nominated
2023 The 3rd A&DT International Art&Design Invitation Exhibition: CREATIVE INNOVATION Exhibition
2023 Transparent Ritual / Event Lethaby Gallery, Central Saint Martins, Kings Cross, Granary Square
2022 WILD GRASS Photography Group Exhibition, Banshan Gallery, Tokyo, Japan
2022 Central Saint Martins Shows, Central Saint Martins campus, London, UK
2022 The Thin Metal is Going Through My Left Ear Hole, LUX, London, UK
2022 THIS NOT A PARTY The Chainstore,64 Orchard Place, Trinity Buoy Wharf, London, UK
2022 Pop Over And Join The Fete Espacio Gallery, London, UK
2020 Stratum, HAKUCHI Photographic Exhibition, Chongqing, China
2020 Photographic Show Exhibition of LuXun Academy of Fine Arts Shenyang, China
2020 The 8th Academy Excellence in Photography Exhibition and the 8th Academy Photography Awards Exhibition
2019 Jahres-and Tageszeiten, HAKUCHI Photographic Exhibition,Chongqing,China

Public social media(CHINA)
2022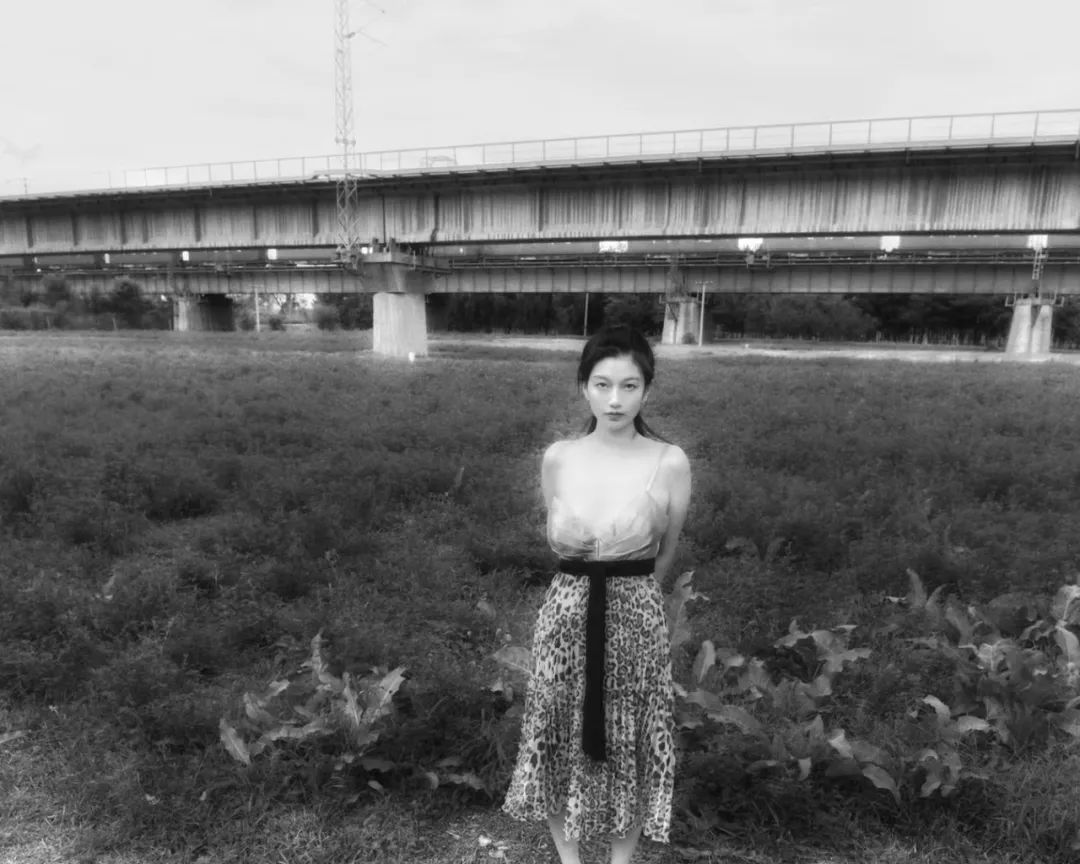 2021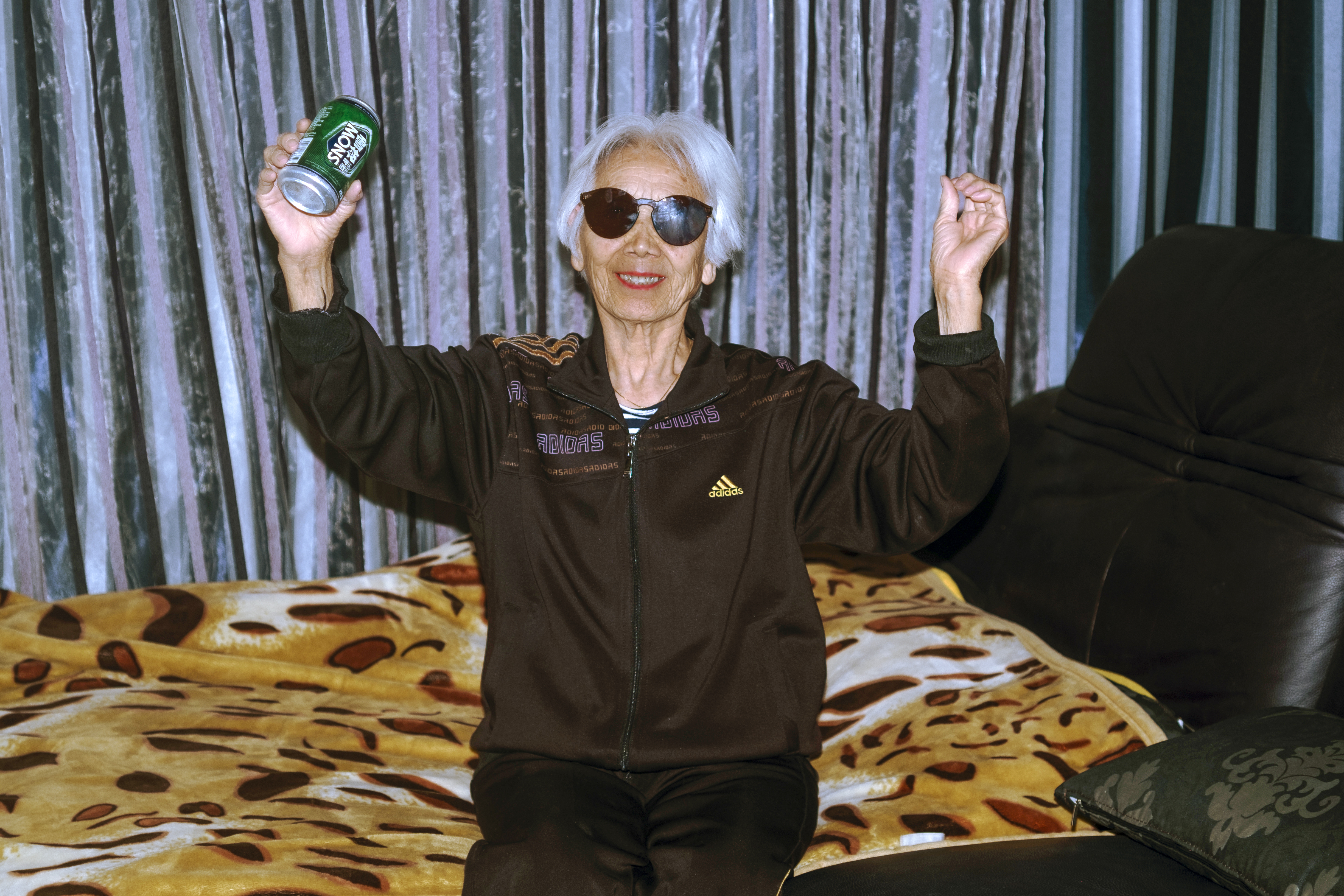 2021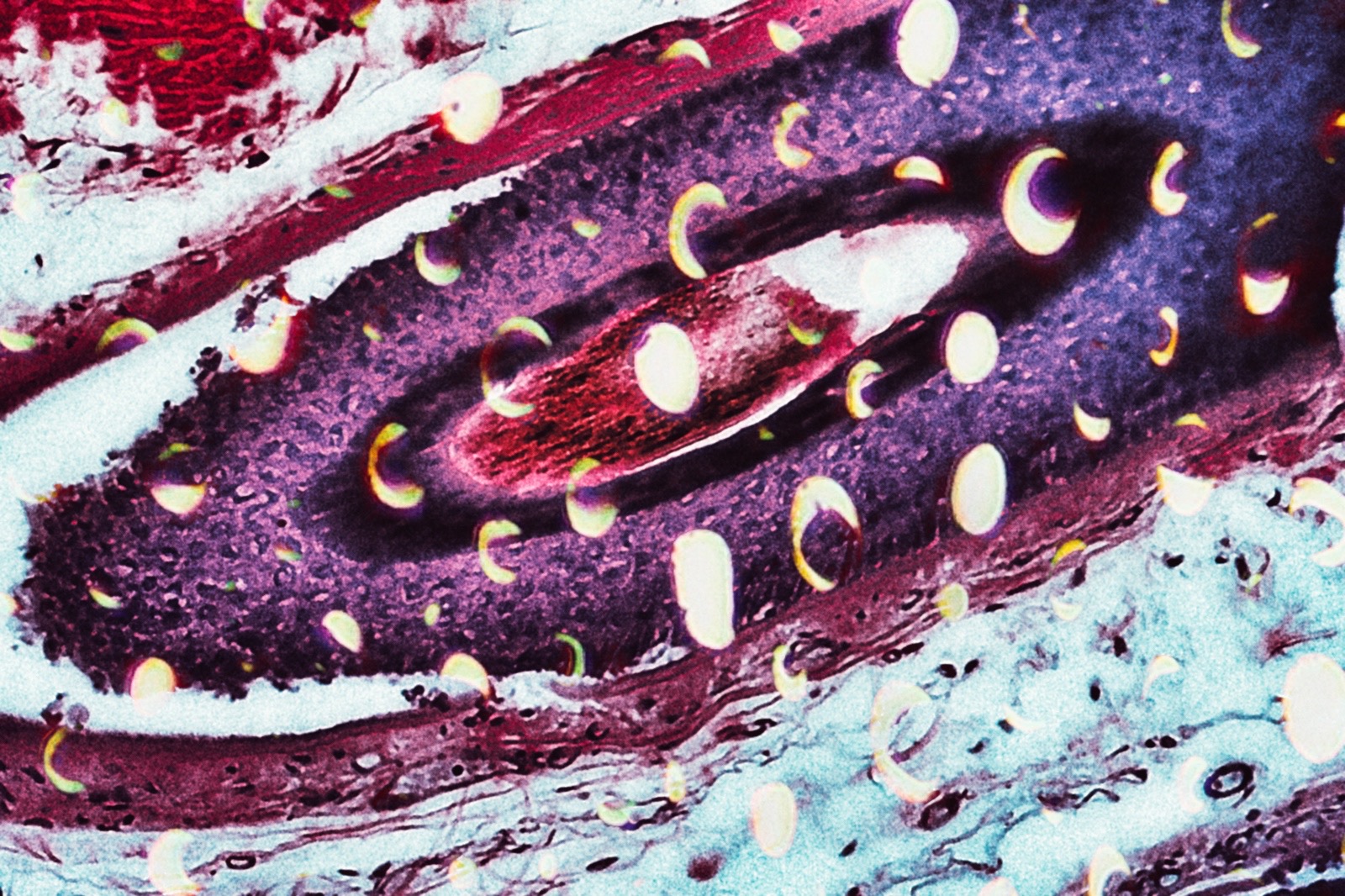 2020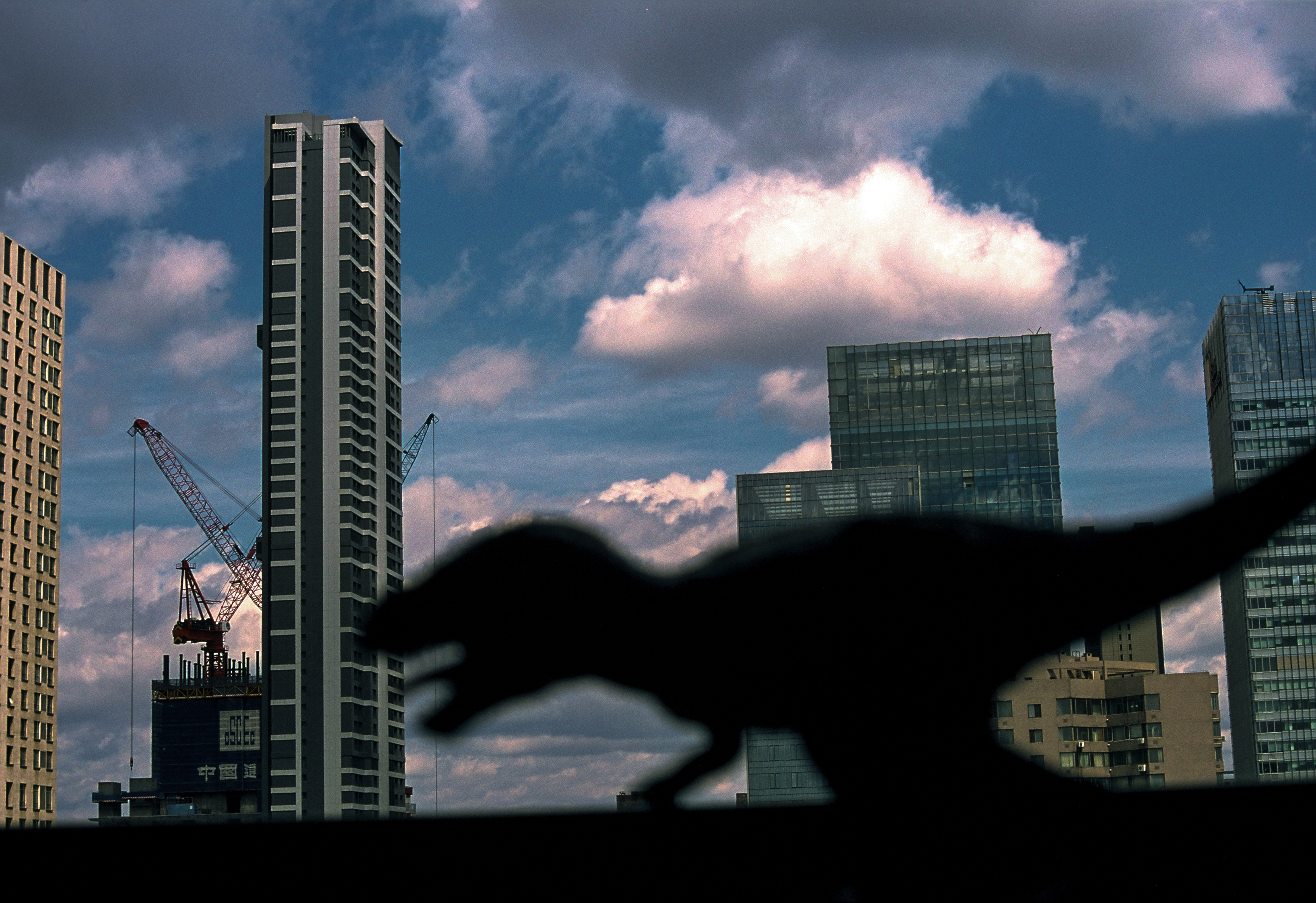 2019